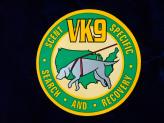 VK9 Scent Specific Search and Recovery Unit

- Providing Specialized K9 Support to LE

V K9 SAR Unit  responds to responsible agencies. Individuals or groups may give our number and information to an agency and the agency that has statutory responsibility for the search can dispatch us via telephone. At the search scene, V K9 SAR Unit reports to the Law Enforcement Incident Commander (IC) or responsible official and takes directions from him or his designee. VK9 Unit requires at least one or more Law Enforcement Officers be available during the duration of search activities.

VK9 SAR Unit is available for  response,  and can normally deploy within one hour of activation.       

For K-9 Assistance please contact Sarah or Julie.

Sarah Platts/ K-9s Sam, and Gus

Director- Officer in Charge

757-339-1902 (cell)

Julie R Jones/ K-9 Quincy

Director - New England Region

207-735-4350 (cell)

Sandy Sperry/ K-9 Brownie

Administrative Officer

252-370-7441 (cell)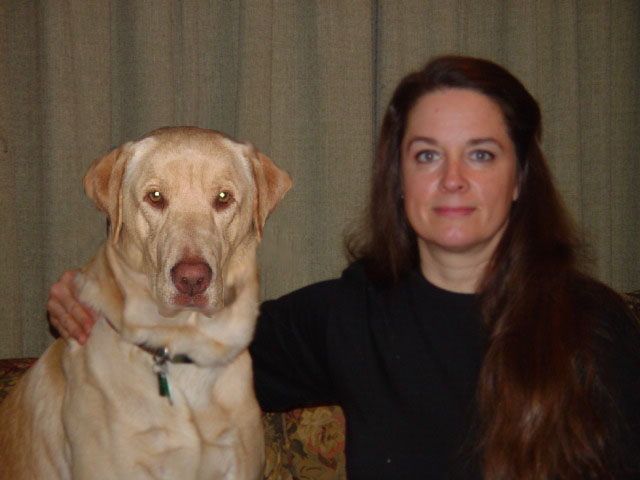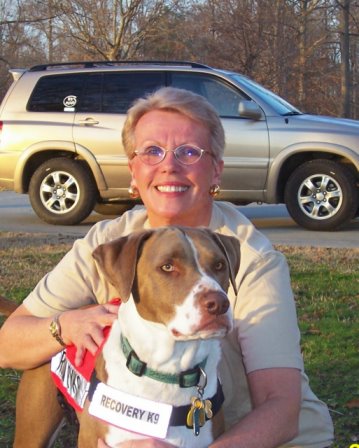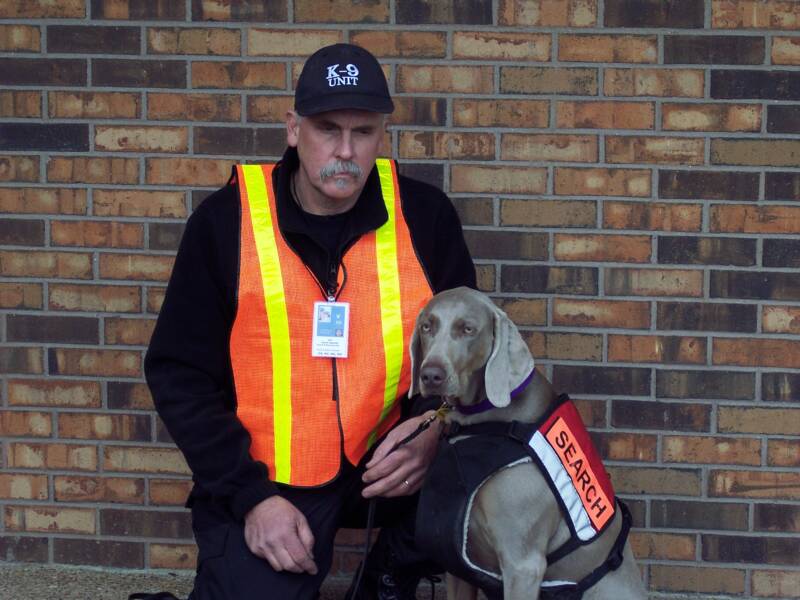 In Memory of

Carroll Perry, Third Officer

Served 2006-2011

Dawn Rankin/K-9 Katrina

Member-In-Training

In Memory of

Sheridan's Steadfast Jack

September 2001 - July 2014.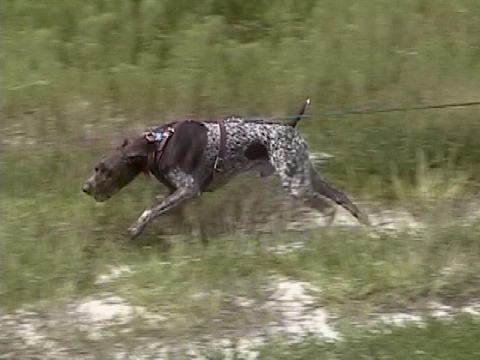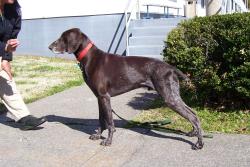 In Memory of

Rijaro's Ben

August 2001 - November 2014

In Memory of

Brownie Sperry

Early 2001 - February 2015