VK9 Scent Specific Search and Recovery Unit

- Providing Specialized K9 Support to LE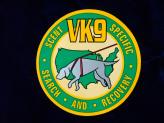 Certified in 2006 with Therapy Dogs International, Sandy Sperry and K-9 Brownie is a valuable asset to the VK9 Unit.  Brownie is heavily involved with providing therapy serivces to several assisted living and skilled nursing facilities in the Edenton, NC area. 

Ms Sperry is an active member of the Daughters of the American Revolution and presents National Defense Programs  on "K-9s in the Military"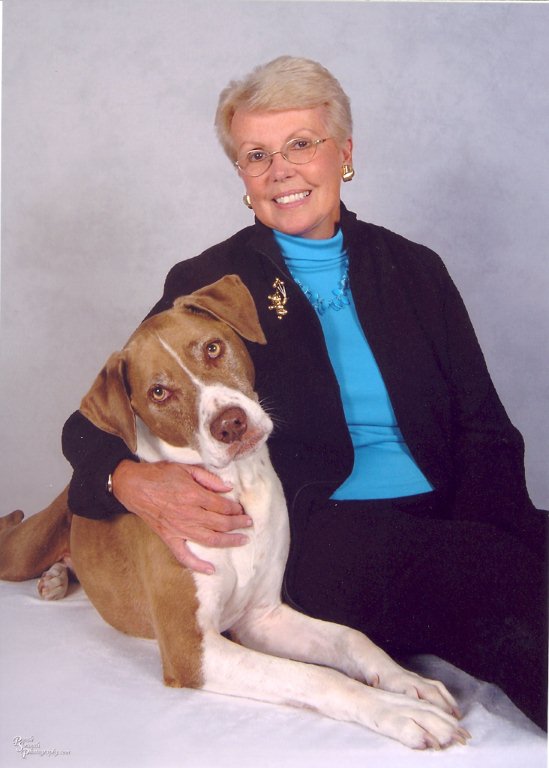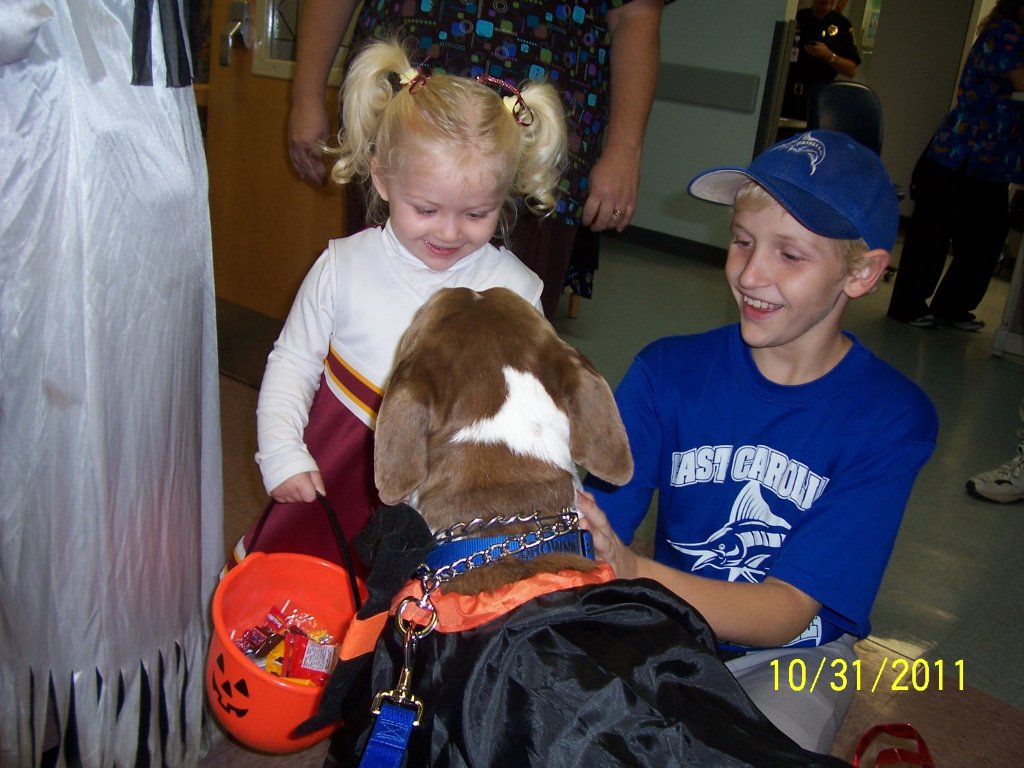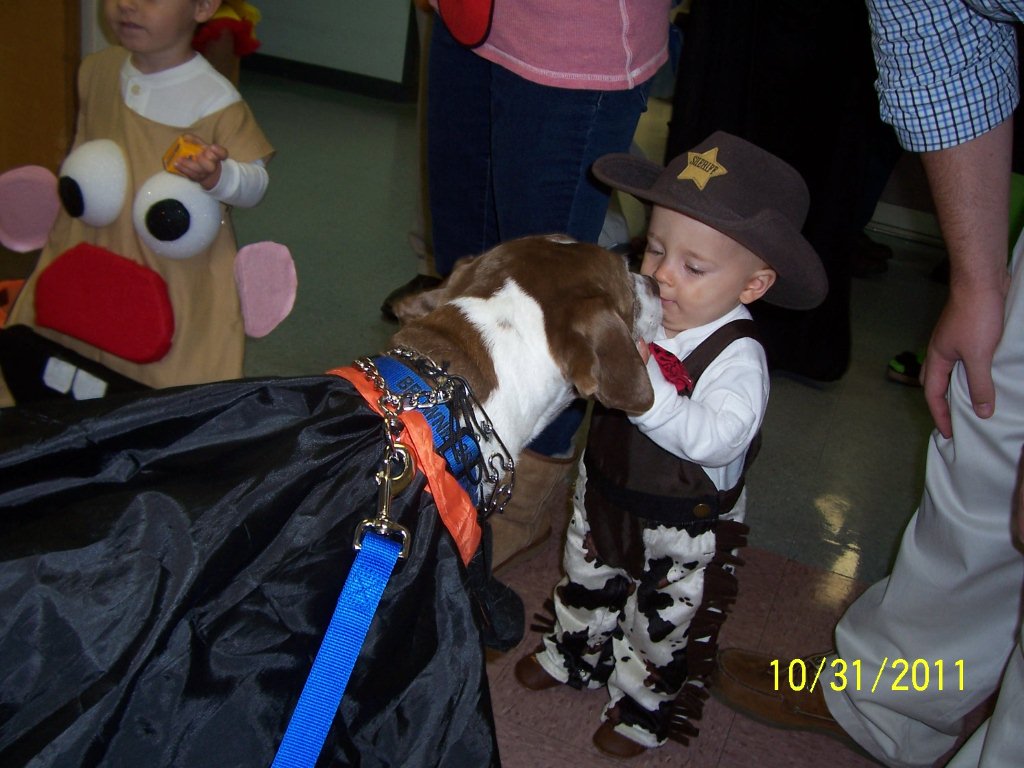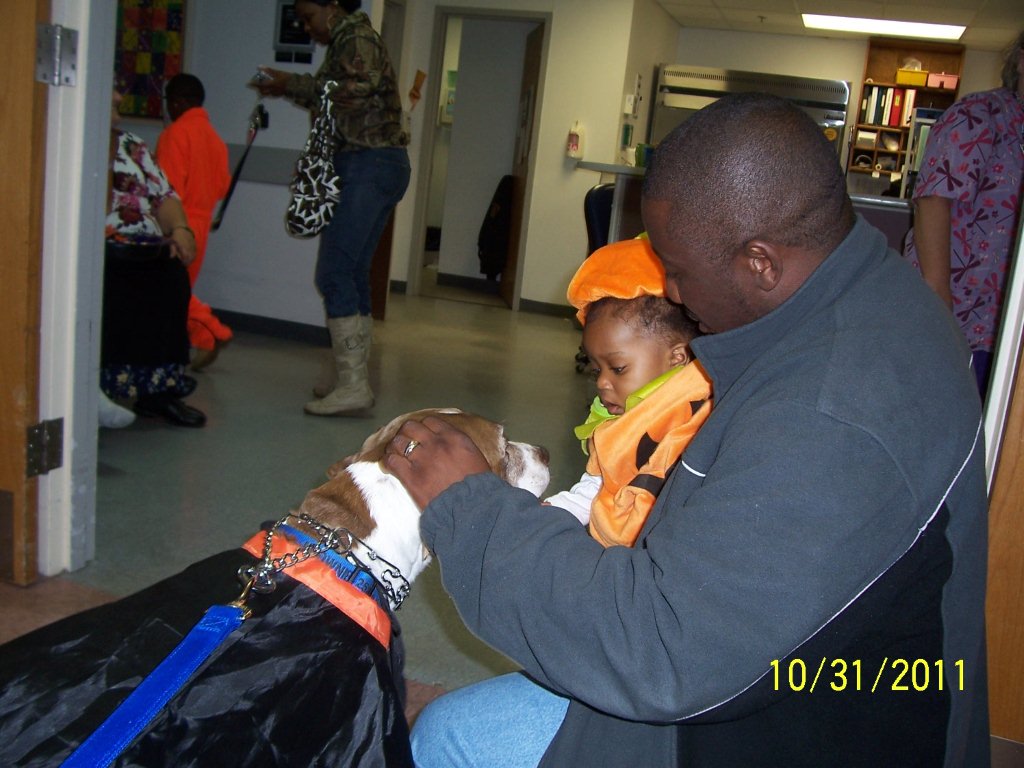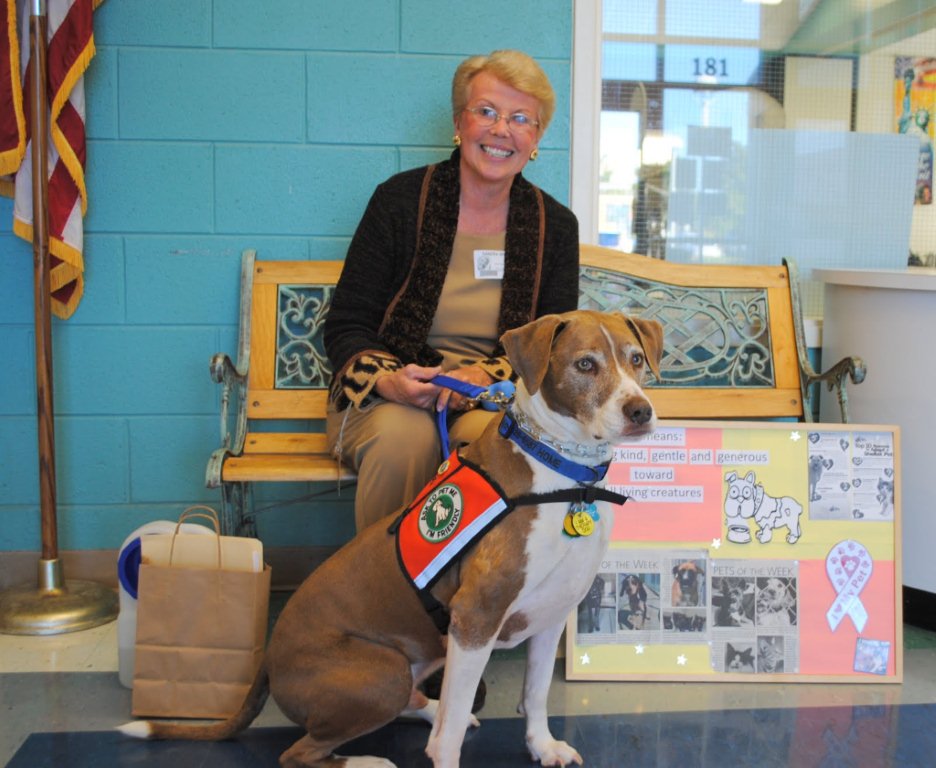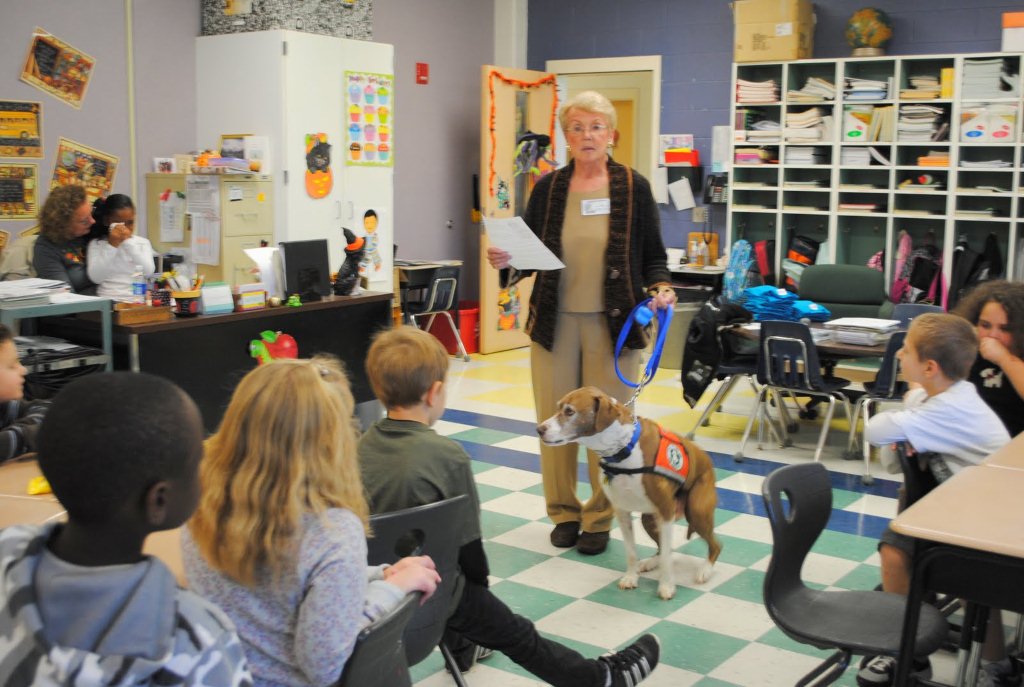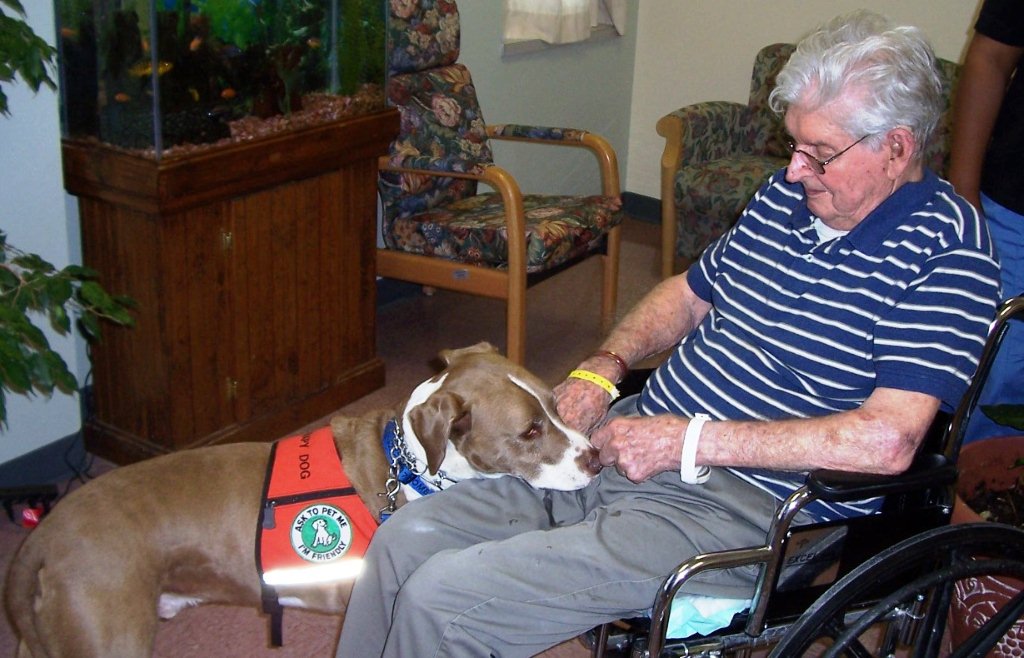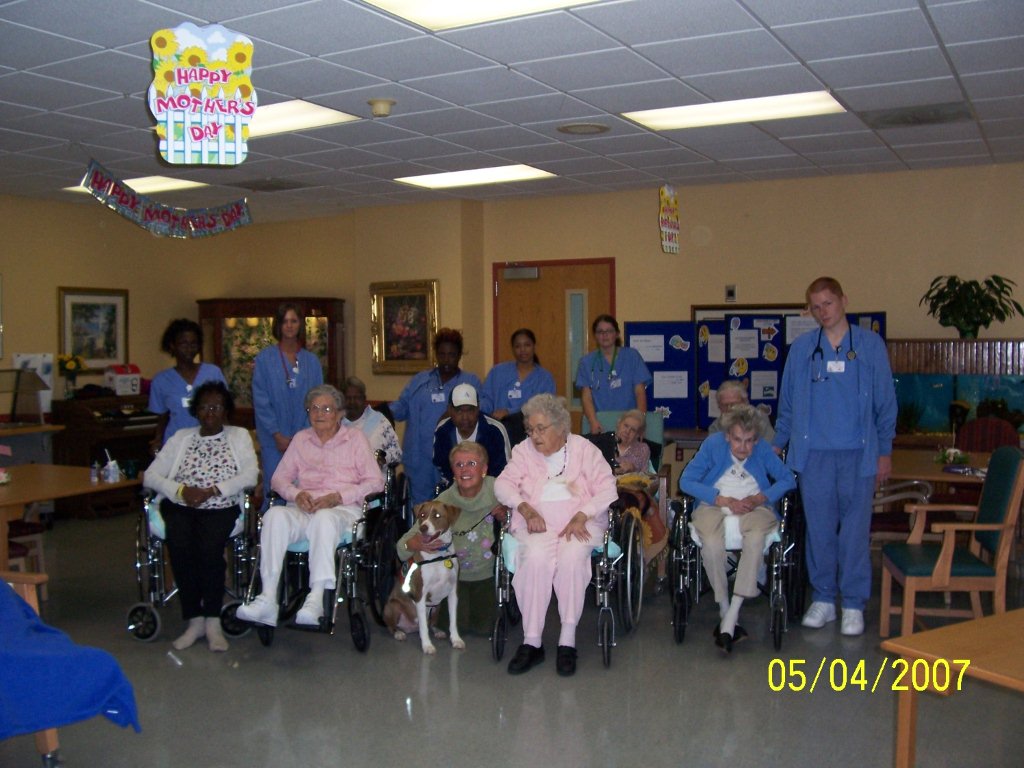 Humane Education Classes at the Perquimans County Middle School and White Oak Elementary school.

Halloween Goes To The Dogs!