VK9 Scent Specific Search and Recovery Unit

- Providing Specialized K9 Support to LE

K9's Ability To Work a Car Trail, after 14 Inches of Flooding Rains

Our Unit contacted Richmond Police Department in Virginia, to offer K9 search support for a case involving a homicide that occurred as a result of a moving vehicle.  A drug deal had gone bad and the victim was pulled to her death attempting to hang onto the steering wheel while the driver and passenger sped off. 

Arrangements were made to search the following day, however the remnants of Hurricane Gaston entered the area, which ultimately dumped 15 inches of rain on the Richmond area in the course of several hours, flooding major roads, and buildings.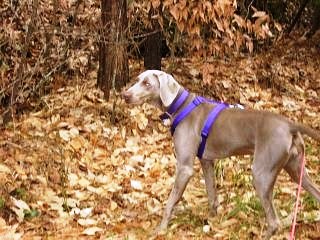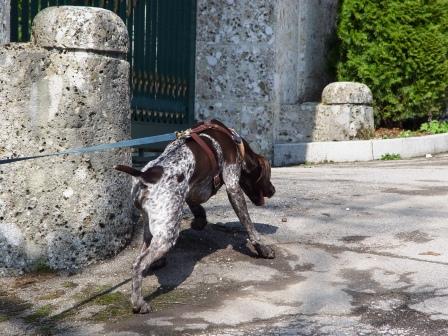 Brewer: Woman, her yellow Lab help in searches when trails grow cold

By Nok-Noi Ricker

Saturday, March 15, 2008 - Bangor Daily News

More than a week after a Bangor man mysteriously disappeared in November and after police had exhausted all their leads, Quincy, a 2½-year-old specially trained yellow Lab, and his handler, Julie Jones of Brewer, were called in to search for clues to the disappearance.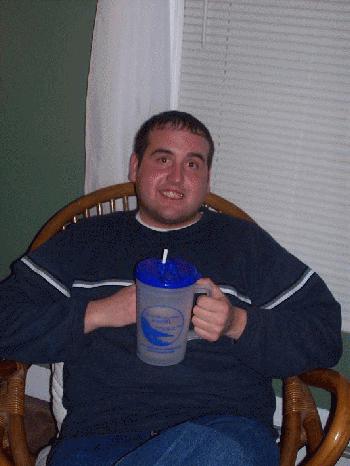 The Unspeakable

A Teen Is Raped and Killed, And a Suspect Is Charged. But the Legal Case Has Both Sides at a Loss for Words.

By Paul Duggan

Washington Post Staff Writer

Tuesday, August 2, 2005; Page C01

WILLIAMSBURG The girl, raped and strangled, had been dead for nearly 48 hours when two police officers and a dog handler burst into Y-B's tavern...

Argument for the canine ability to work aged trails and car trails

In November 2004, VK9 and another team were working a missing person case for the Sheriff's Office in Harnett County, North Carolina.  On the conclusion of that case, the teams were approached and asked if we would help the detectives with a cold case.  A man's body had been found alongside a rural road.  He had been brutally murdered.  The officers wanted to know if we could trail the man's movements from the PLS in an effort to determine where he had been or where he might have been killed.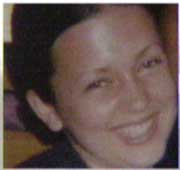 K9 Jack pulling hard on the trail, St. Gilgen, Austria

Teen Tracked

After Missing For Three Days, Dog Helps Find Missing Teen

By Katy England

Dec 2, 2009 - The Maine Edge

ORONO/TENNESEE – Orono Police Department, in conjunction with Julie Jones and her dog Quincy of VK9 were able to determine that a missing teen had taken the bus to Tennessee.