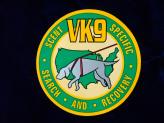 VK9 Scent Specific Search and Recovery Unit

- Providing Specialized K9 Support to LE

Please contact S. Sperry VK9 Admin Officer for a listing of training dates.  252-370-7441.

Training schedule is subject to change.

VK9 Unit trains a minimum of twice a month as a Unit.  

Law Enforcement Departments requesting a training viewing, should contact Sarah Platts, Unit Commander,

to schedule.  VK9 is also available for briefings to specialized units within Law Enforcement departments. 

What you can expect to observe in most trainings:

Scent collection

Crime Scene preservation techniques

Research

Cadaver (Human Remains Detection)

Mantrailing

Area Search

Building Search

Reporting

Safety Protocols

*Aged Trails

*Contaminated Scent Articles

*Secondary Scent

*Car Trails, Aged and Fresh

*Jump Trailing

Average length of a Unit training can last 8 - 12 hours or more. And can include Night Training and Over Night Training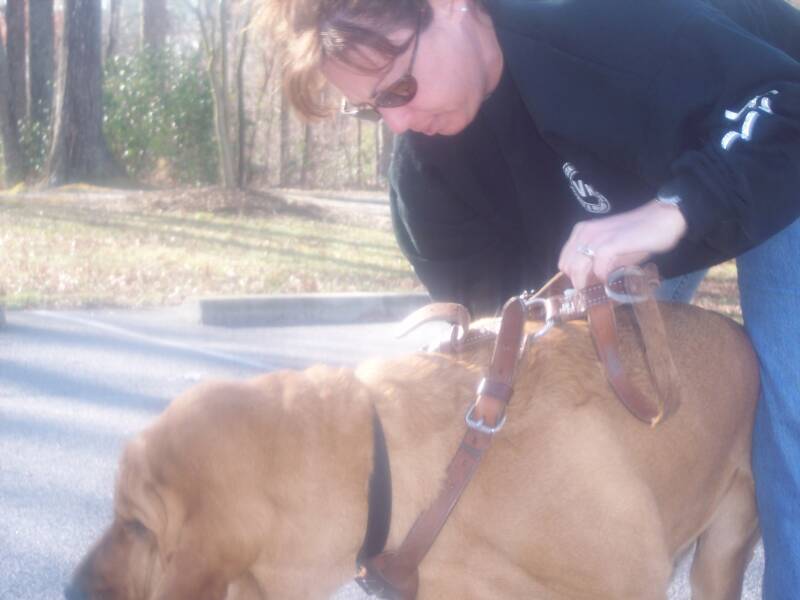 Denise and K9 Jackson harnessing up to work a trail