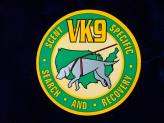 - Providing Specialized K9 Support to LE

VK9 Scent Specific Search and Recovery Unit

Community Emergency Response Team

Selected V K9 Unit members have receive Certification in the CERT (Community Emergency Response Team) program.

VK9 completed the necessary 

course requirements,

and  participated successfully with K9's

locating missing persons during a mock

disaster drill for the Certification process. 

The use of K9's in this CERT program in

Portsmouth Virgina is a first of it's kind.

Although the program is designed for local community response, VK9 Unit is a model program in that, members of the K9 Unit  are available to offer support throughout the region  supporting the program  Community Emergency Response Team  (CERT) with the use of K9's for search support.

Scroll Down to View Video's!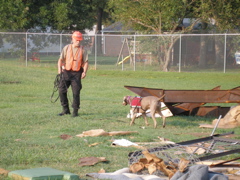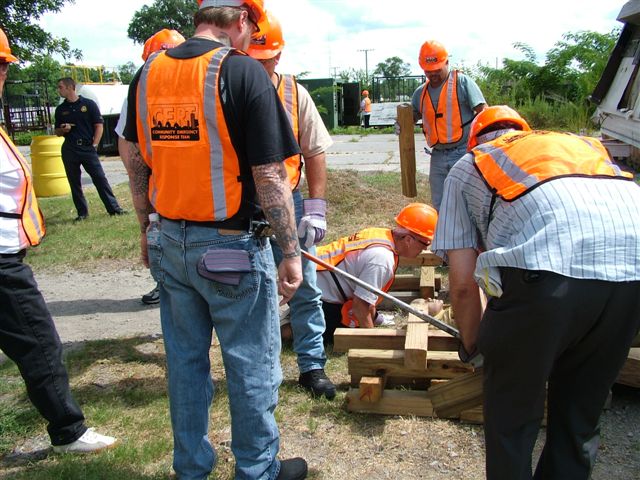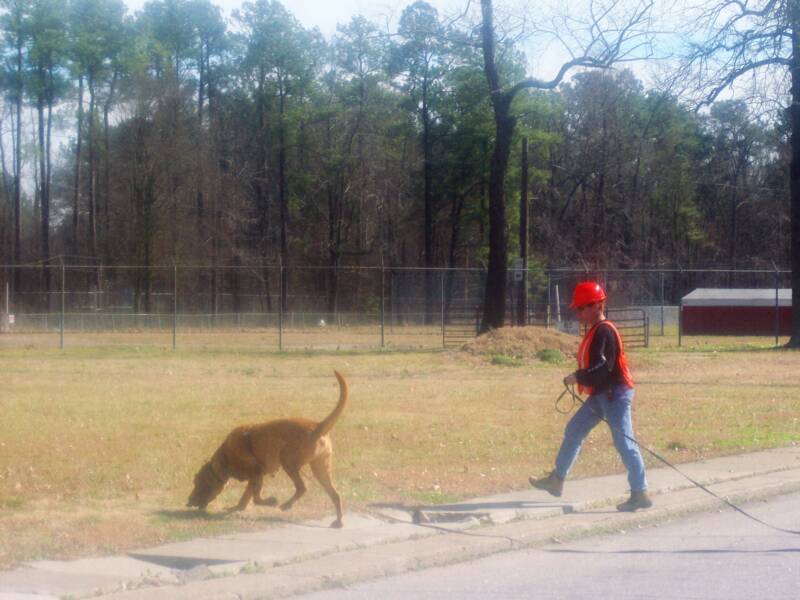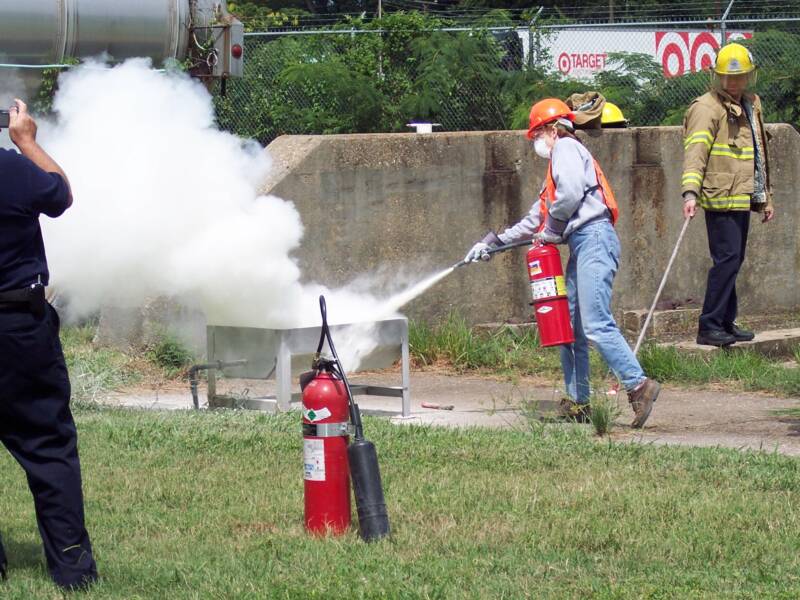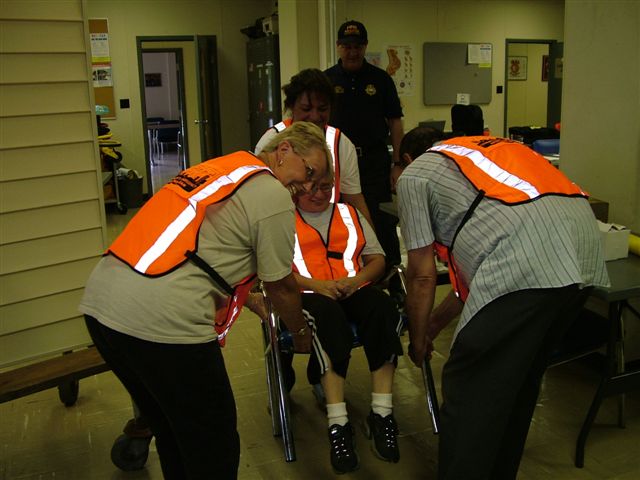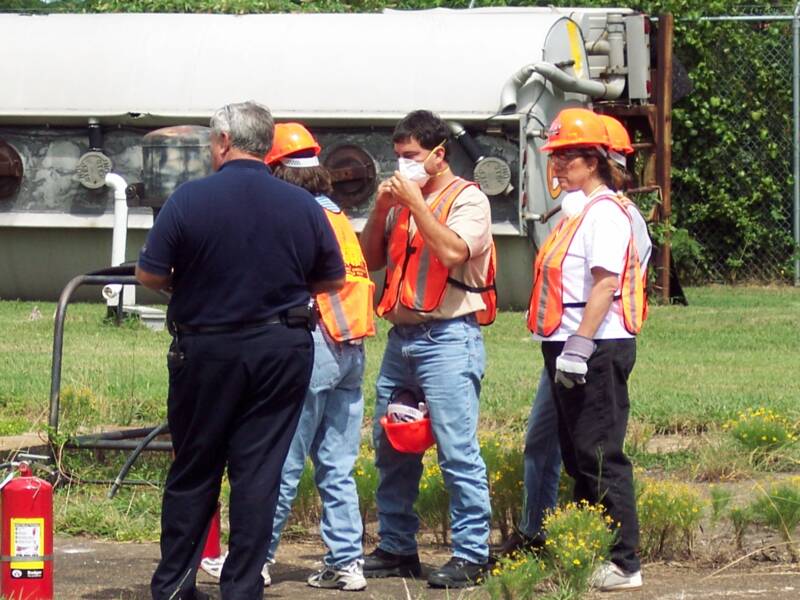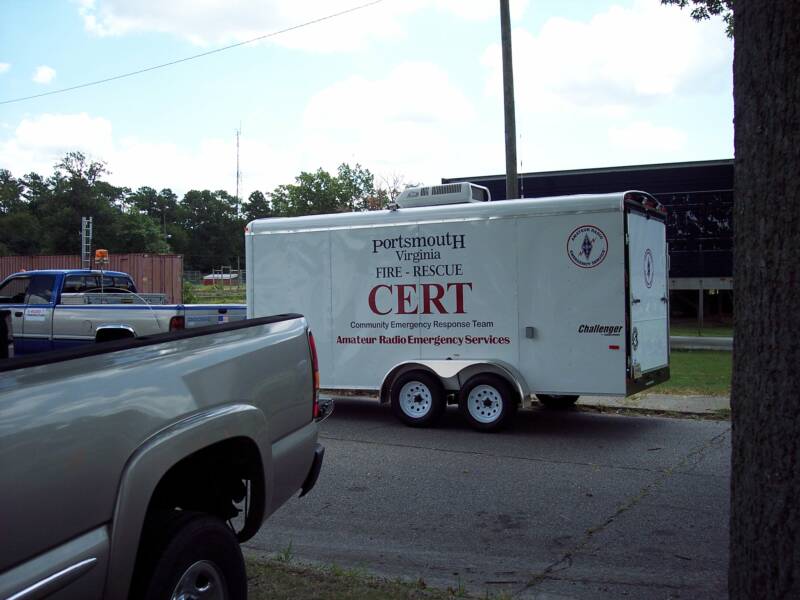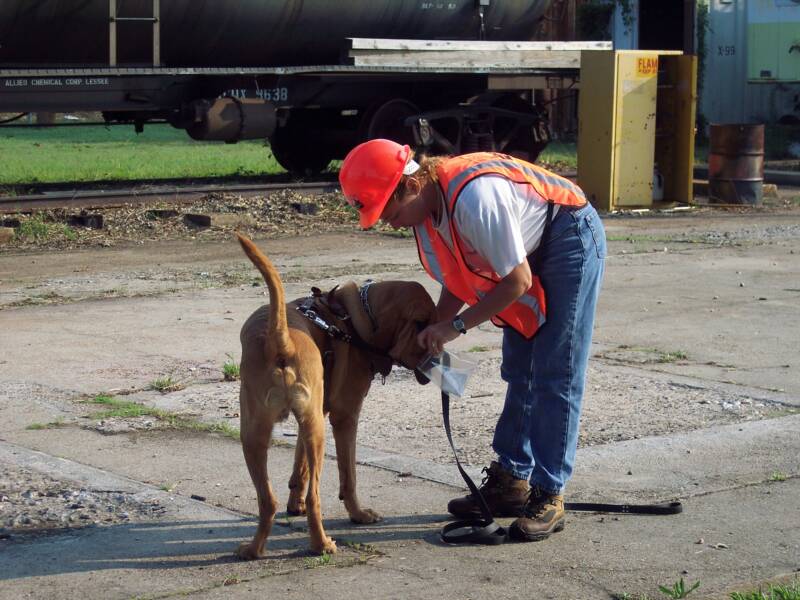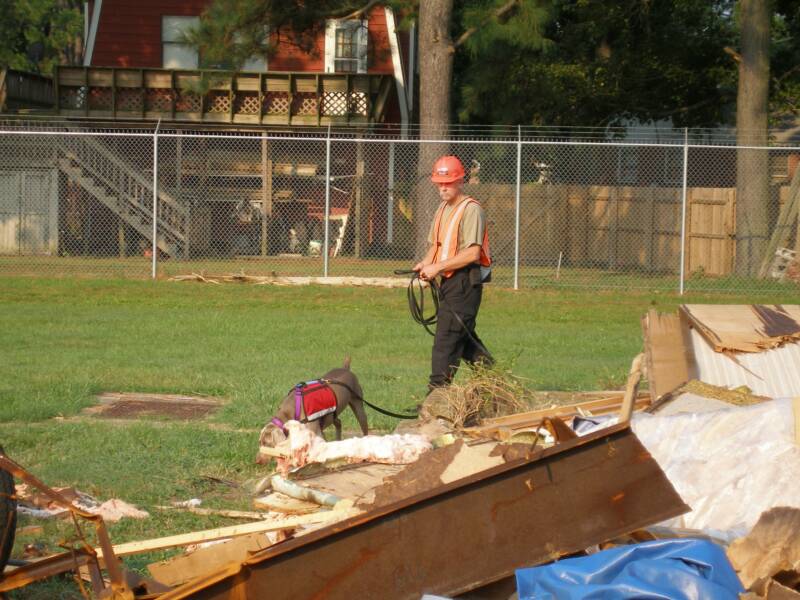 VK9 SAR Unit - CERT

Rubble Pile demonstration for CERT using K9 Ben, and Handler Sarah Platts.  Please allow a few minutes to load. When white slider bar is clear, it's ready to view!  Then click the arrow