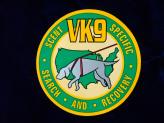 VK9 Scent Specific Search and Recovery Unit

- Providing Specialized K9 Support to LE

V K9 SAR Unit is a 501(c)(3) non-profit organization providing Scent Specific K9 Search Support to Law Enforcement, Missing Person Organizations, and Emergency Management agencies throughout the country.

VK9 was created to support Law Enforcement and other agencies in the specialized areas of Scent Specific Trailing, Criminal and Evidence Recovery work.  VK9 SAR Unit is "inclusive" to Scent Specific K9 Search & Recovery.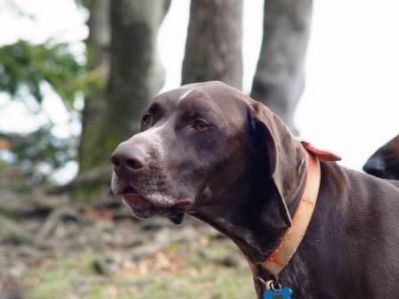 There are several breeds represented in the K9 unit but most are either Bloodhounds or from the Hunting Breeds.  K9's are trained in the areas of  Scent Specific Mantrailing, Cadaver, and Article/Evidence Recovery.

V K9 provides "specialized K9 support" to Law Enforcement Departments with the use of our K9's in several different recovery  venues.  Live scent trailing/tracking and cadaver, both land and water work, and in evidence/article recovery. A more comprehensive list of services is provided by clicking on the Service Tab of this site.

Our specialty is in the use of secondary scent, aged trails, and car trails. We do extensive work in scent matching to identify if a matching scent is present at target locations.  Additionally, our K9's will provide a Negative indication when scent is not present to the K9.  Using our techniques, we have successfully worked many cases in several states across the U.S.

We are pro team work, and often compliment the activities of  LE K9 Units, by supporting the investigation using our specialties in K9 search and recovery. Handlers maintain training and search logs, and all fielded K9 teams complete after action reports, that includes maps and/or GPS tracking detail usually within 48 hours of suspended activity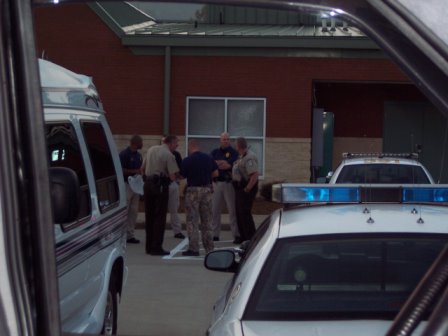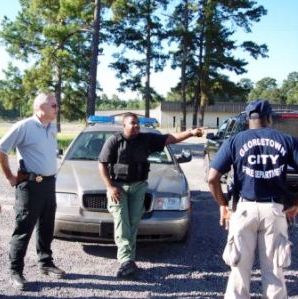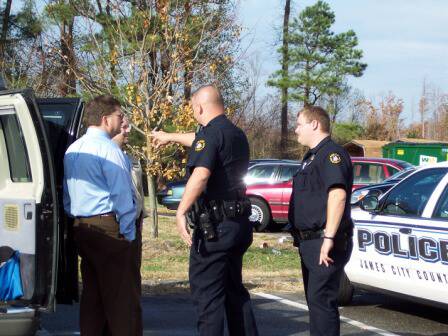 Search - James City County, VA

Search - Deployment Briefing